The global association for flexible office professionals
Join the Global Workspace Association today and take your place in shaping the future of the flexible office industry.

Find Out What The GWA Community Has To Offer.
"We love the GWA! In fact, that is what hooked us. We went to our
first GWA conference and fell in love with the business."
For Hasan Mirjan, Founder and CEO of SphereMail, said that, as a virtual membership service
Read More »
GWA guest blog post by essensys The demand for flexible workspace, services, and amenities are
Read More »
For Jonathan Polon, the Senior Director of Business Development for Brivo, the fallout from the COVID-19
Read More »
GET NOTIFIED ABOUT UPCOMING GWA EVENTS
Incredible Numbers That Back Up The Growth And Potential Of Coworking.
GROWTH RATE OVER
THE PAST 5 YEARS
COWORKING SPACES
IN THE WORLD TODAY
COMPANIES THAT WILL HAVE
SHARED WORKSPACE BY 2020
The 2020 Industry Benchmarking Report presents data collected from hundreds of operators and consolidated into one in-depth report.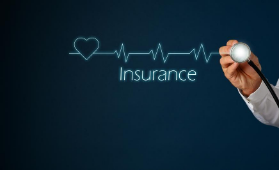 GWA Members save up to 50% on HR Services including healthcare, payroll, and worker's comp.