The global association for flexible office professionals
Join the Global Workspace Association today and take your place in shaping the future of the flexible office industry.
CHECK OUT THE 2023 GWA Conference HIGHLIGHTS
Recordings for the main stage sessions can be found in the member portal
Stay in the Loop!
Sign up for our Newsletter Today!
"We love the GWA! In fact, that is what hooked us. We went to our
first GWA conference and fell in love with the business."
Introduction to Colleen Moselle Colleen Moselle's journey to the forefront of the co-working space industry
Read More »
In the ever-evolving world of commercial mail receiving agencies (CMRA), staying updated with the latest
Read More »
2023 GWA Conference Recap The Global Workspace Association's recent conference served as a focal point
Read More »

Find Out What The GWA Community Has To Offer.
Incredible Numbers That Back Up The Growth And Potential Of Coworking.
GROWTH RATE OVER
THE PAST 5 YEARS
COWORKING SPACES
IN THE WORLD TODAY
COMPANIES THAT WILL HAVE
SHARED WORKSPACE BY 2020
The 2020 Industry Benchmarking Report presents data collected from hundreds of operators and consolidated into one in-depth report.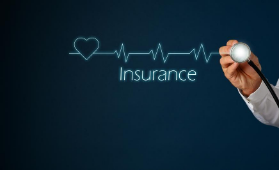 GWA Members save up to 50% on HR Services including healthcare, payroll, and worker's comp.